Your go-to contractor for high-end home remodeling projects!
Let's discuss your project, fill out the form below!
Remodeling Contractors Vancouver WA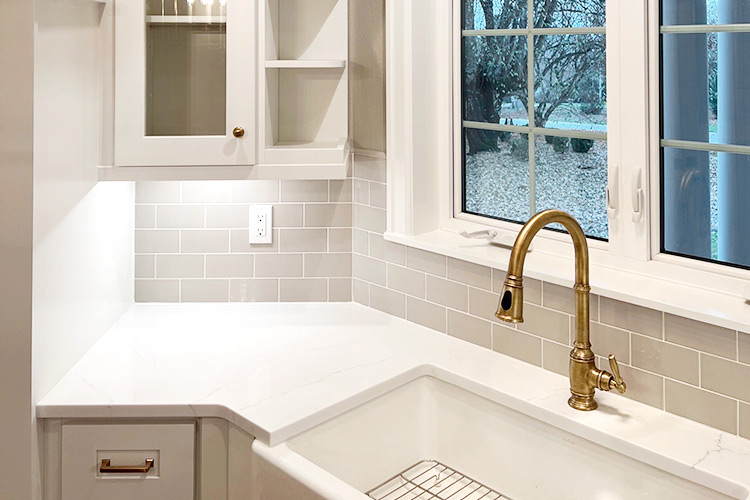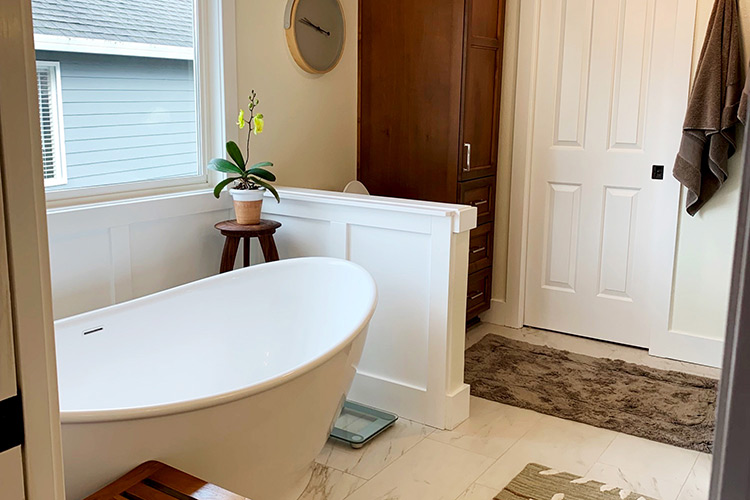 Work With An Experienced Remodeling Contractor Today
At Covas Construction, we understand the importance of selecting a trusted and knowledgeable remodeling contractor. Since 1988, we have provided unmatched expertise and experience, having remodeled countless homes in the area. Our team of installers utilizes superior materials for every project, delivering an exceptional end result that stands the test of time. We have a complete understanding of all local regulations and building codes to ensure every remodel or home addition is done properly. Contact us today to get started on your next project!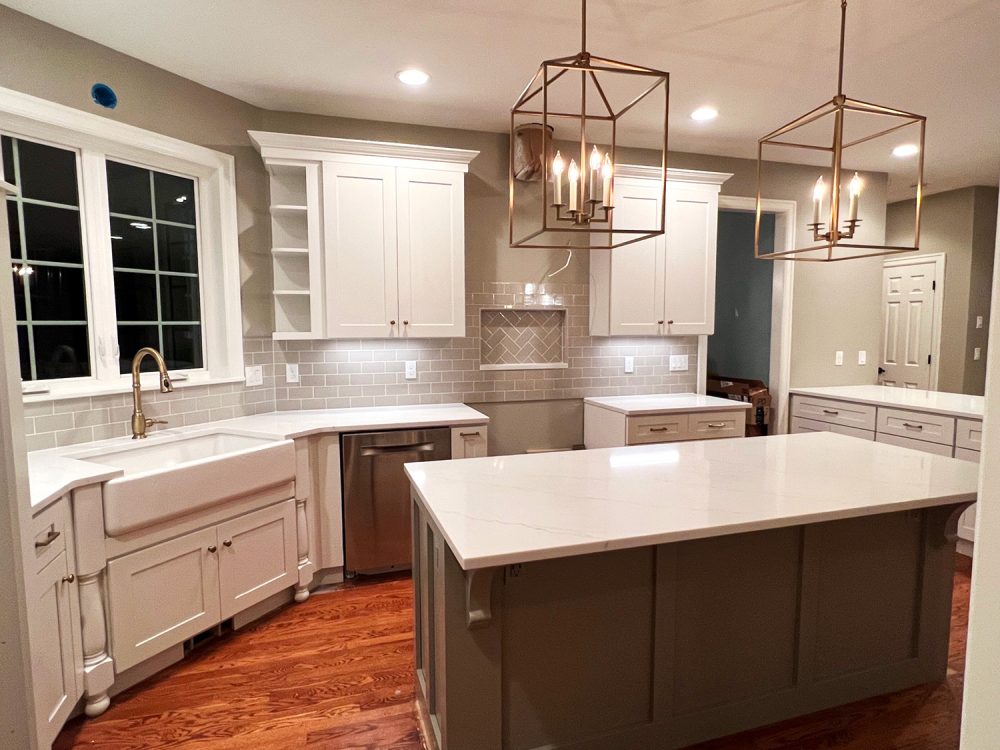 Fall In Love With Your Home Again With A Complete Kitchen Remodel
If your kitchen is outdated, cramped, and in need of a makeover, we're here to help. Our team at Covas Construction has decades of experience helping homeowners design and build their dream kitchens. Our design team will work with you to find your favorite backsplash, new appliances, and countertops to create a space in your home that everyone loves. Give us a call today!
Let Us Help You Design The Bathroom Remodel Of Your Dreams
Our team at Covas Construction is here to help you transform your bathroom into a space that you'll love. Whether you're cramped for space or want to upgrade to better features, we'll help you create a luxurious oasis you can enjoy for years to come. From heated floors and new tile to updated vanities and aesthetic lighting, whatever you have in mind, our team will make it happen.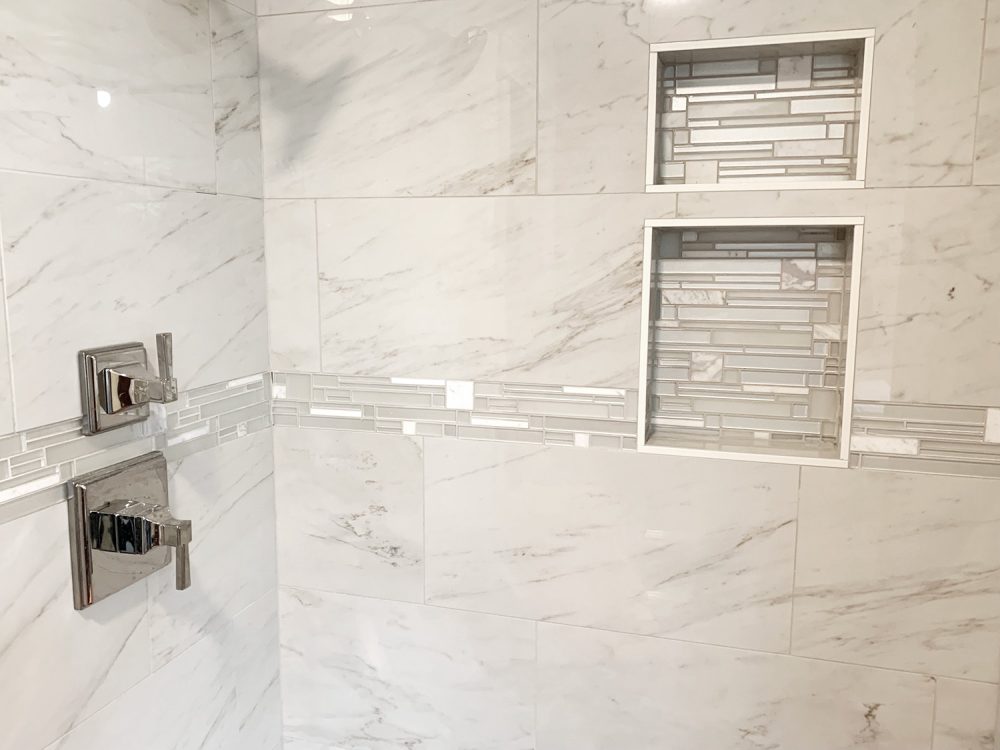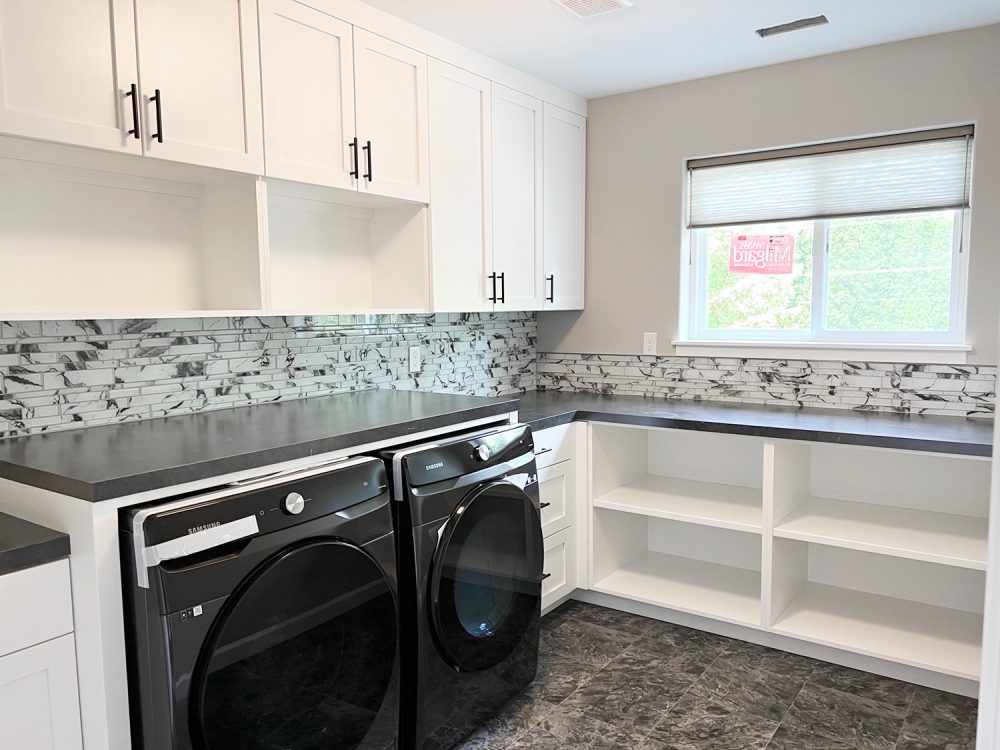 Get All Your Remodeling Services Under One Roof
Home Additions
Bathroom Remodels
Kitchen Remodels
Basement Remodels
Flooring
Electrical Services
Plumbing
And More
Professional Services at Competitive Prices
At Covas Construction, we believe that making quality remodeling projects accessible to everyone should be a priority. That's why we work hard to ensure that the price of our services remains competitive for our clients. By offering an array of materials to choose from at various price points, we are able to create the vision our clients are looking for without having to worry about straining their budget in the process. If you're wanting a remodel but are concerned about cost and options, look no further than Covas Construction – call us today!